Want to know what real estate professionals know about renting a home? Successful advertising campaigns don't just happen. Property managers and real estate agents supply their clients with information to prepare the home for the market with targeted advice to ensure that their home rents as high and as fast as possible.
You can entice well-qualified renters by following the tips below and by having reasonable expectations of what shoppers want and don't want. Not everyone can update their home for the rental market, but there are certain expectations that can't be ignored if you want to compete and be successful.
#1 Price
Even if it's not price, it's still price. The truth is, there could be a multitude of reasons why your home isn't renting, but if you drop your price low enough, it will go in spite of those things! People will make exceptions to location, style, and many other must-haves if the price is great.
Don't price yourself out of the market with unreasonable costs other than rent either. Have standards, but don't be unreasonable by requiring large sums of money that many renters won't have. Maybe your rent price is fine, but you are requiring 1st and last month's rent plus a deposit and pet deposit. People rent because it's a lower commitment. Always check out the competition and remember vacancy loss adds up fast.
#2 Photography
No photos – No photos in real estate = something is wrong with the home. No ifs, ands, or buts. When I see a listing without pictures, I skip on to the next one.
Bad photos – Taking quality photos that highlight the best attributes of the home is key to getting shoppers in the door. If your pictures are awesome, but no one is calling, see #1.
Home not prepared for photos – Preparing the home for photos before actually taking the photos is pretty important. Examples – clear surfaces, polish stainless steel, have working bulbs, put away toiletries, arrange furniture, etc. Remember the importance of curb appeal. That first photo is of the utmost importance.
#3 Showings
If your photos are fabulous and the price is right, you will get showings. If you have showings but no one is moving forward to rent your home, it may be the product. You must prepare for your showings. Ask for feedback from shoppers after they see your home. Get a 2nd opinion from someone who isn't worried about hurting your feelings.
One thing people don't like is a dingy home or a home with obvious repair needs. If you think prospects will know you plan to address certain repairs or upgrades before they move in, think again. Let them know in the listing if carpet will be replaced or the home will be painted prior to move-in. Neighbors with unsightly homes and yards will also affect your home's interest. If you have a neighbor with an unsightly home, it will likely come down to price – yes again. Consider staging!
#4 Pet Acceptance
Pet owners make up 50%-75% of the shopping public at any given moment. If you are stipulating that your rental is a no-pet home, then you should know that your home is not coming up in 50%-75% of active search engines. Changing this in your listing will open your home up to a MUCH larger tenant pool.
#5 Search Engine Errors & Omissions
If you have missed inputting important information in your advertisements you may have inadvertently ruled out some traffic. Important features like a stove, air conditioning, pet acceptance, or garage must be selected in the listing software for maximum search engine success. Look over your listings with care to make sure you haven't left out an important detail.
#6 Description
Check the tone of your listing – Do you sound like a tyrant? If you are firing off requirements and stipulations about what YOU are looking for, you may be turning people off. No one wants to live under martial law. Your description should paint an inviting picture. Describe the lifestyle that someone living in the home will enjoy.
What features are going to appeal to renters the most? FYI – tenants don't care that your roof is 2 years old. They are renting, not buying. Don't waste your listing verbiage on things that don't matter to a tenant. If your home isn't all that great, talk about the community, proximity to the highway, bases, shopping, and dining. What do YOU like about the area around the home? Have a special hangout? Tell them about it.
If your home isn't all that special, talk about the community, proximity to the highway, bases, shopping, and dining. What do YOU like about the area around the home? Have a special hangout? Tell them about it.
#7 Amenities – Community & Home
Your home and community amenities will entice renters to choose your home over others and may even encourage them to pay a higher rate for conveniences that other homes don't offer. Leave those important tidbits out at your peril. Included extras like utilities are awesome and rare – be sure to highlight that if applicable to your rental. Other examples: Nearby fun, pet-friendly, certain appliances, screened porch, fenced yard, wet bar, pool, etc. Add photos of community amenities to your listing – not everyone will read your description.
# 8 Fencing Matters to Many
Homes without a fenced yard can be harder to rent. Shoppers with pets and children like a fenced yard, and many won't rent a home without one. Consider adding fencing of some sort if you plan to be a long-term landlord. Remember it's an investment property.
#9 Smoking/Non-Smoking
Obviously, no one wants smoking inside their home, but smoking outside doesn't hurt anything. If you have advertised your home only to non-smokers, you are ruling out people who may smoke outside or enjoy the occasional cigar on the patio. If it doesn't damage your home, don't rule those shoppers out.
#10 Color Schemes & Updating
By and large rentals should have neutral paint colors. Shoppers sometimes rule out homes if they are going to have to change their décor and furnishings to be able to live with your interior color scheme for the lease term. Consider neutralizing at least the common areas of the home and the master suite. When I was shopping for a 4-bedroom home in 2009 from out of state, I ruled out all homes with blue interiors. Dated interiors matter to a lot of shoppers. If you haven't updated your home, consider that you may not be able to continue renting at the higher rates that more updated homes nearby are getting.
#11 Garages
Homes with garages rent faster than homes without garages. However, a garage without a garage door opener can be a deal-breaker. Consider investing in this affordable update.
#12 Maintenance
If your home has obvious repair needs during marketing periods, you are presenting as a landlord who cannot afford or is unwilling to take care of the home, even at a time when you are trying to entice tenants and impress them with the home's attributes. If your home has a large amount of noticeable needed general maintenance, tenants cannot trust you to handle future important repair needs like air conditioning, appliance repairs, and maybe even safety concerns.
#13 Size Matters
If you have a larger home with 3+ bedrooms, it may be best served by marketing and turning over during the months that school is out of session. Many folks with school-age children plan moves during the summer when school is out. If you can rent your larger home when school is out, you will likely experience shorter market periods.
Mary – PROperty Manager for Stephanie Clark Property Management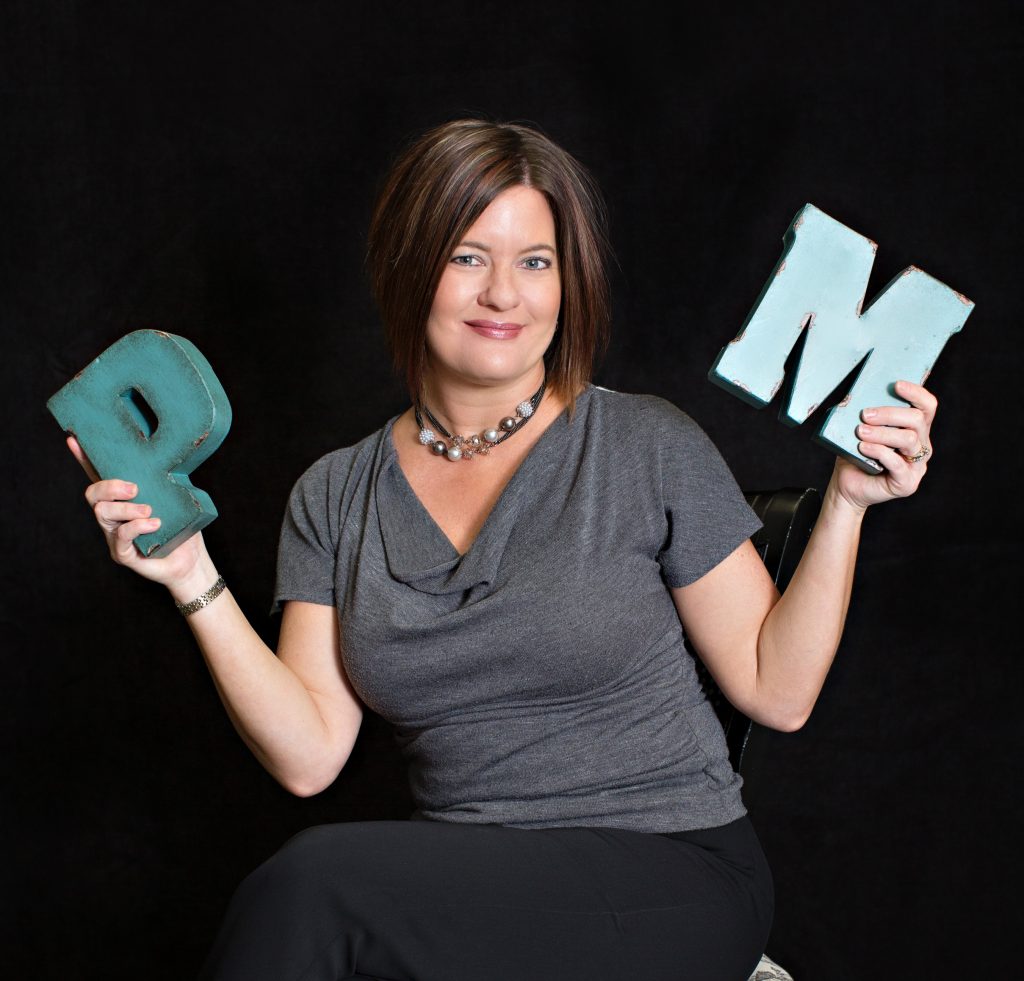 Tags: Home, Marketing, Photography, Renting