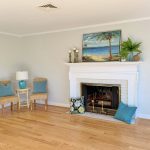 Yes, people DO stage rental homes and yes it works like a charm!
In the multi-family property management industry and after years of working at Stephanie Clark Property Management on the residential rental side of things, I've learned that staging a rental can make all the difference in number of days on the market and higher rent achievement!
Stephanie says…
Stephanie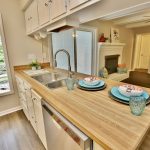 says that just as in selling homes, renting a home is all about beauty.  She likes to say, "it's a beauty pageant."  The prettiest, cutest, most updated home will always go before the ones that aren't as "cute."  Or something like that anyway.  Stage your rental like a professional agent and watch how fast it goes and high it rents!
Foo foo!
When I worked in multi-family property management we called it "foo foo."  The moment we would "foo foo" a bathroom or kitchen, the home rented!
It was frustrating, because once we had our vacant rental fixed up and ready for viewing, almost ALWAYS the very first person to visit would want THAT home.  Well duh, that was the point of course!
Stage, photo, post & kick back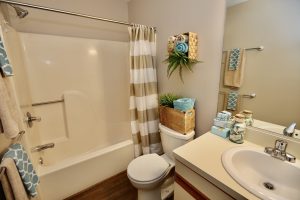 These days, the buzz word is "home staging," and the moment our clients stage or allow us to, we find that the interest in that home picks up and showings are more fruitful. Homes go higher and faster. This theory has proven so successful, that we now stage ALL of our homes that are on the sale market.  Staging gives your home the WOW factor!
Reasons to stage:

Staging adds POPS of 

c

o

l

o

r

in a home of neutrals.  You DO want your rental to have neutral colors to attract renters to a blank pallet, but if it's an empty home, it can be uninspiring. Pops of color bring out the beauty in any home.  It shows shoppers what "could be."
Stage to detract from updates needed.  Maybe you didn't install a cool backsplash or change out those ugly brass fixtures that we suggested – we will talk brass another day.  Use staging to keep eyes away from the ugly ceiling fan you installed in 1985 (you know who you are!).  No one looking at the home cares that you paid $200 for it back in the day, or that it is a Hunter ceiling fan.  It's brass and dated, get rid of it!
Staging can hide flaws, and every house has 'em!  It can take the focus off of something that you have repaired that maybe you should have replaced.  Example – a bathtub patch isn't as obvious when paired with a trendy shower curtain and matching towels and soaps.  BONUS TIP – Give the décor to the renting tenant and your staging becomes a move-in gift.  Tenants LOVE those!!  A gift can set the tone for a good tenant relationship from day-1 and that is always a win.  
Staging reduces vacancy.  Vacancy is costly.  A home listed at $2,000 a month loses $66 every DAY that it is vacant not including utilities and landscaping upkeep.  Spending $100 on towels and shower curtains with bursts of color for a boring bathroom doesn't seem too costly now, does it?  Depending on your home's location or the season, it may be just the tool that sets your home apart at a time when details matters in an over-saturated rental market.
Stage for photography.  Staged photos can be used over and over again for years to come, even once the decorative items are long gone.  A one-time investment in staging can pay you back for years in marketing success.  It's the photography that gets people in the door, and that is ¾ of the battle to begin with.  Then WOW them with enthusiasm and personality!
Stage for MO Money! Mo Money!  Mo Money!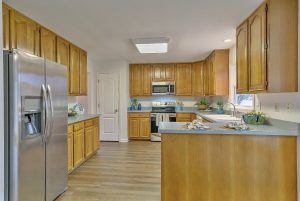 I haven't met an owner yet that didn't want the highest possible rent for their investment property.  Staging could be a good fit for you from time-to-time to showcase your home's best features and maybe hide a flaw.
Nothing will replace the need for good upkeep, preventative maintenance, or regular updates to keep up with what shoppers are looking for, but on occasion, a good home staging can get your home the attention that it needs to get a good tenant in the door and ultimately to sign your lease and pay a good rent.  Just don't kick the can too far down the road.  The check always comes due on maintenance.
Below are some examples of staging successes.  Maybe you will find some good ideas for your own investment property!!
Mary – PROperty Manager for Stephanie Clark Property Management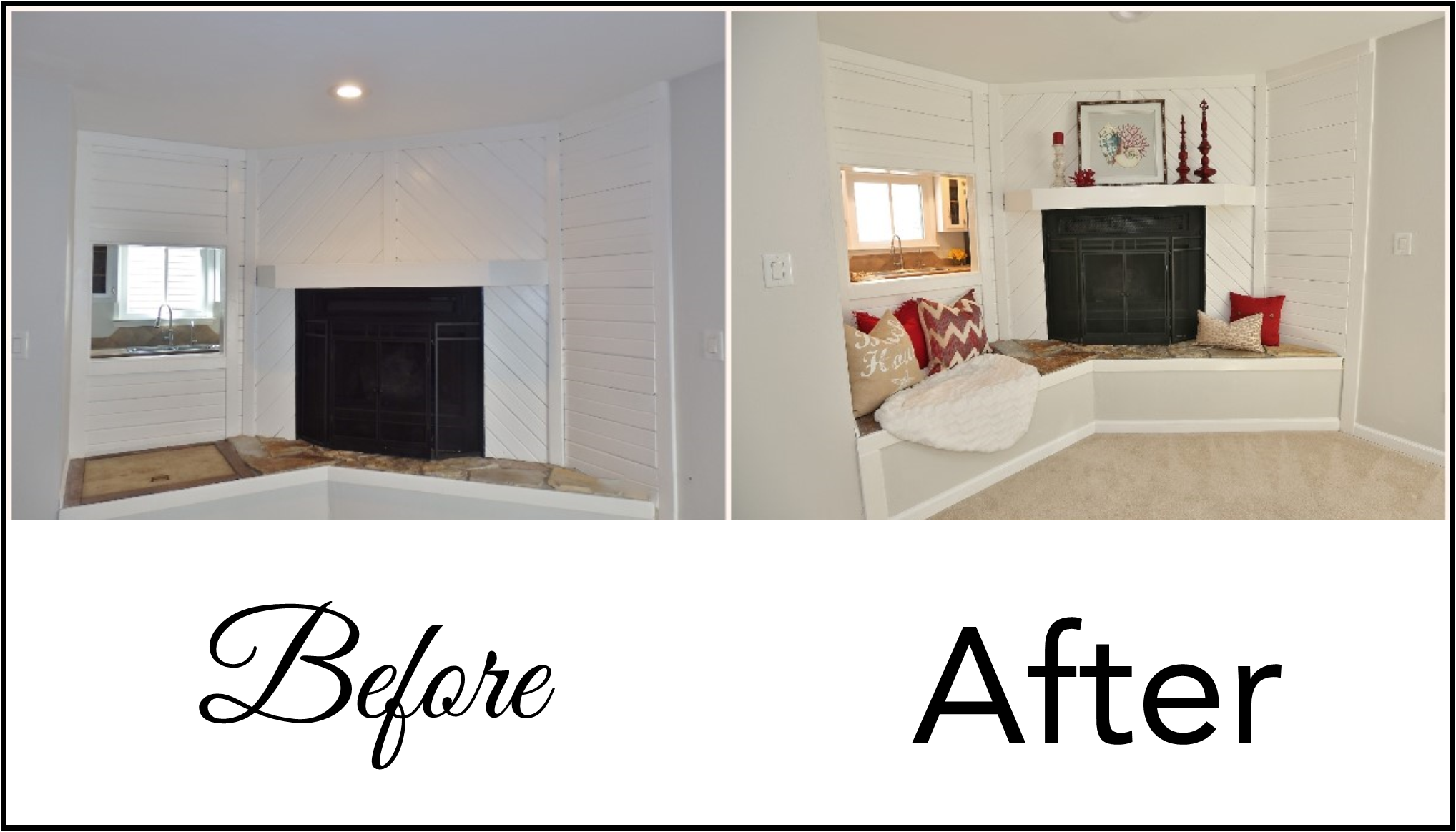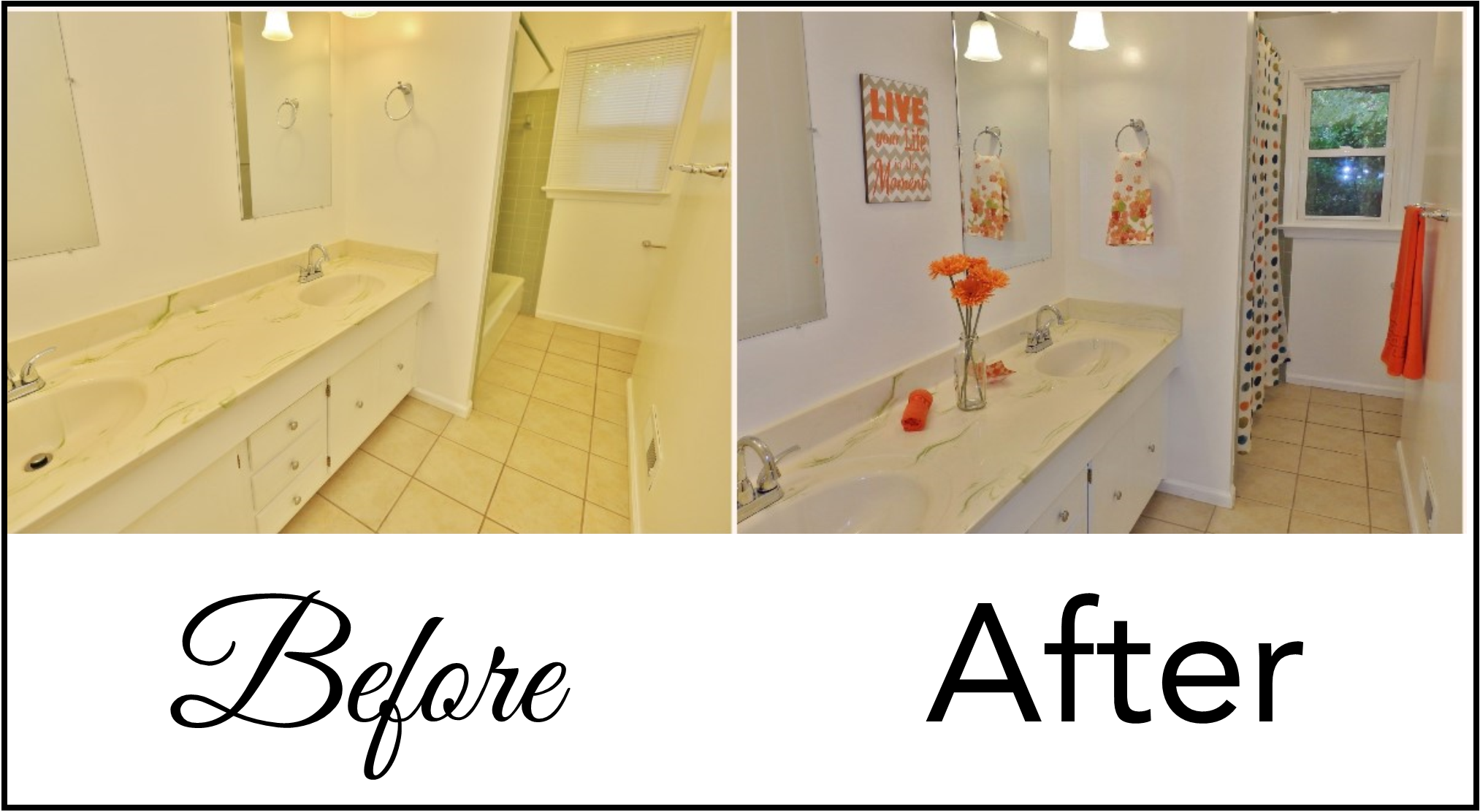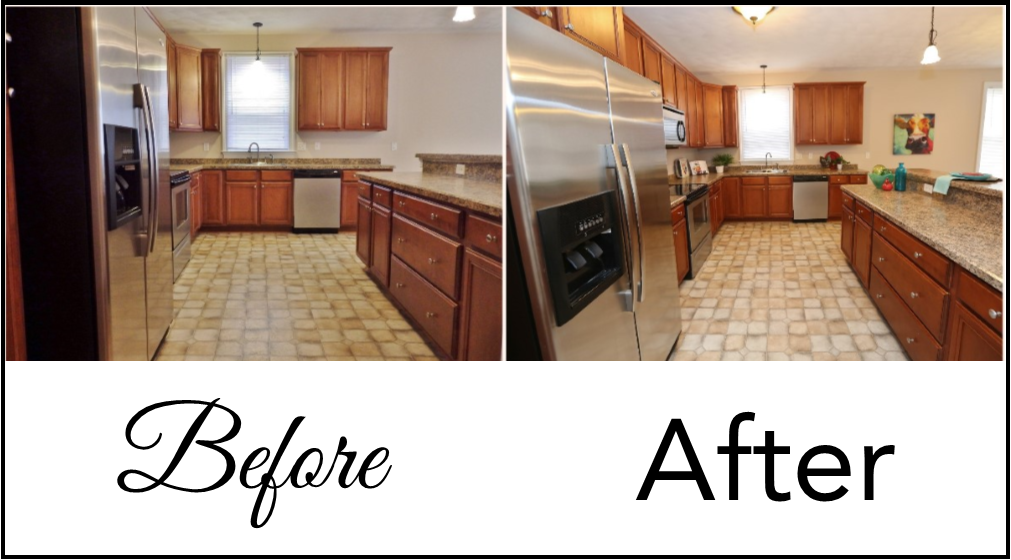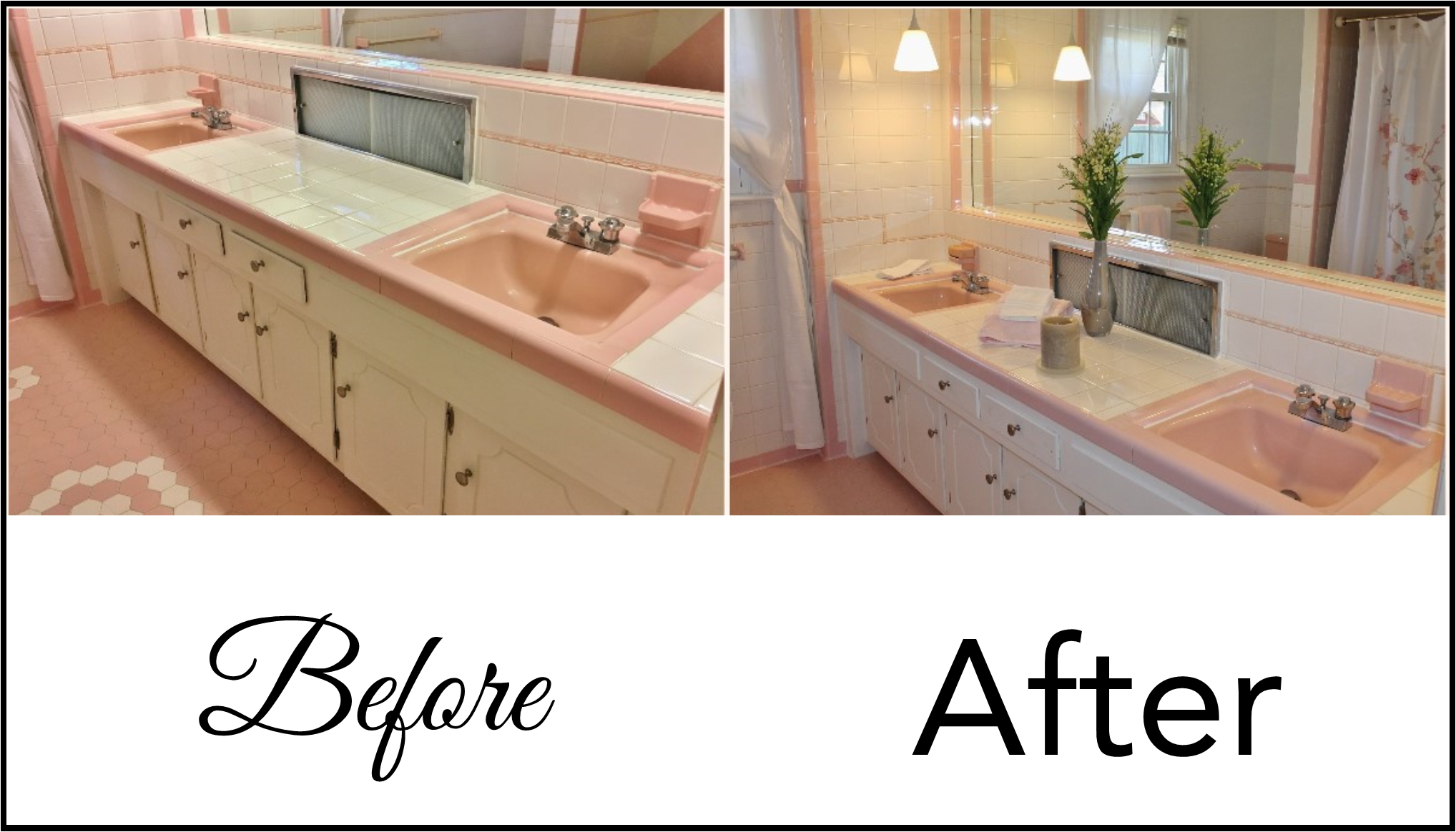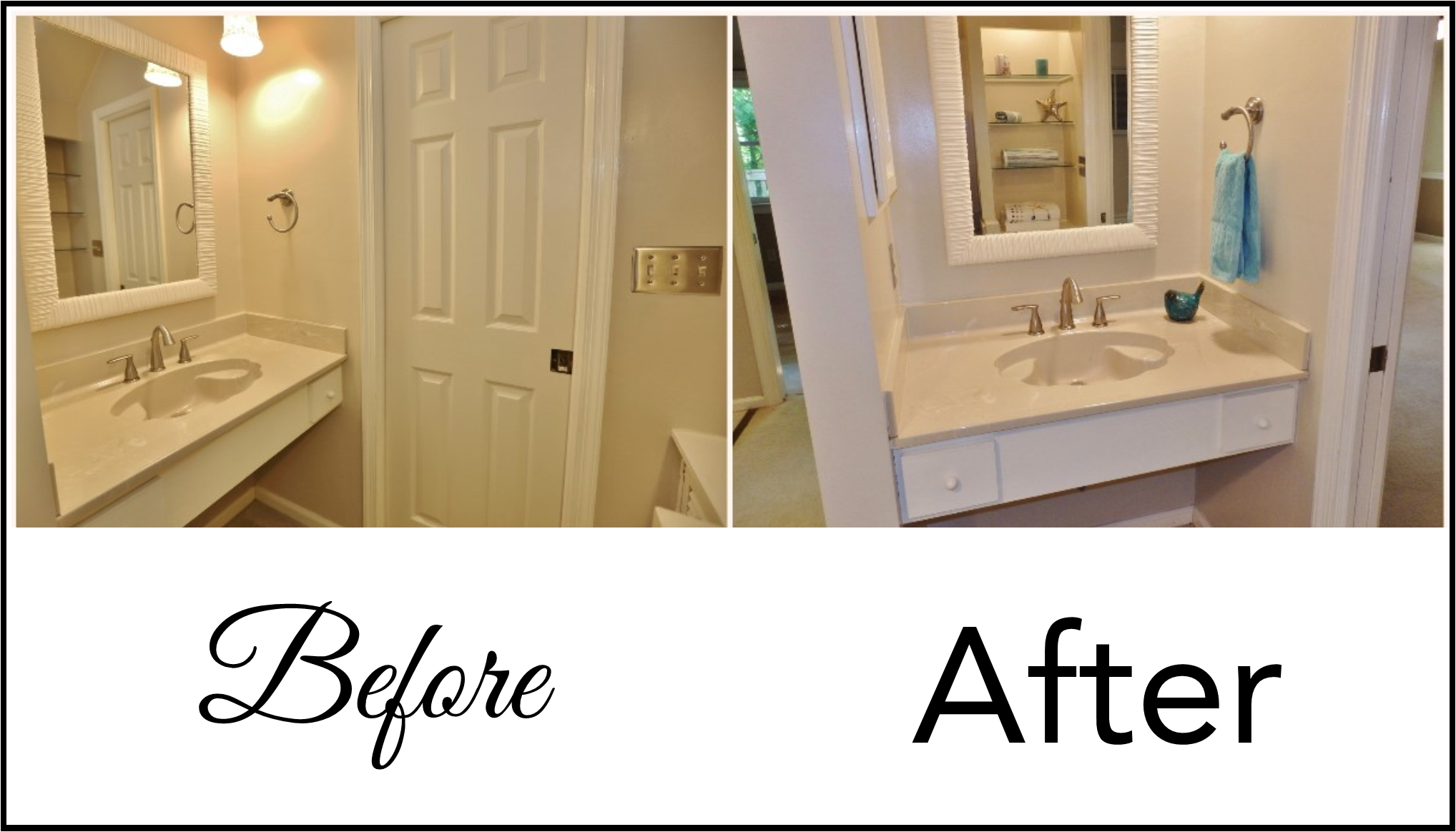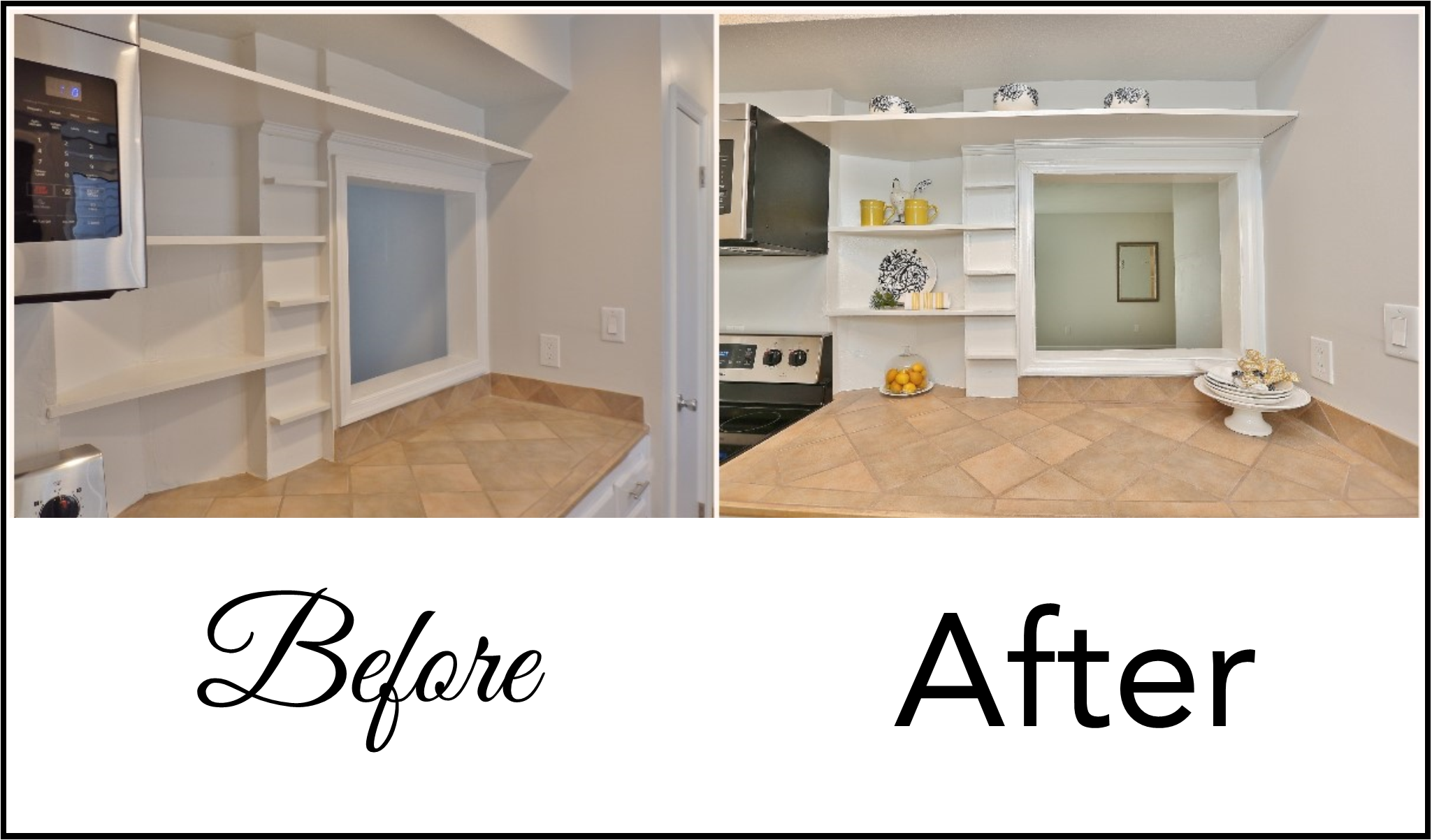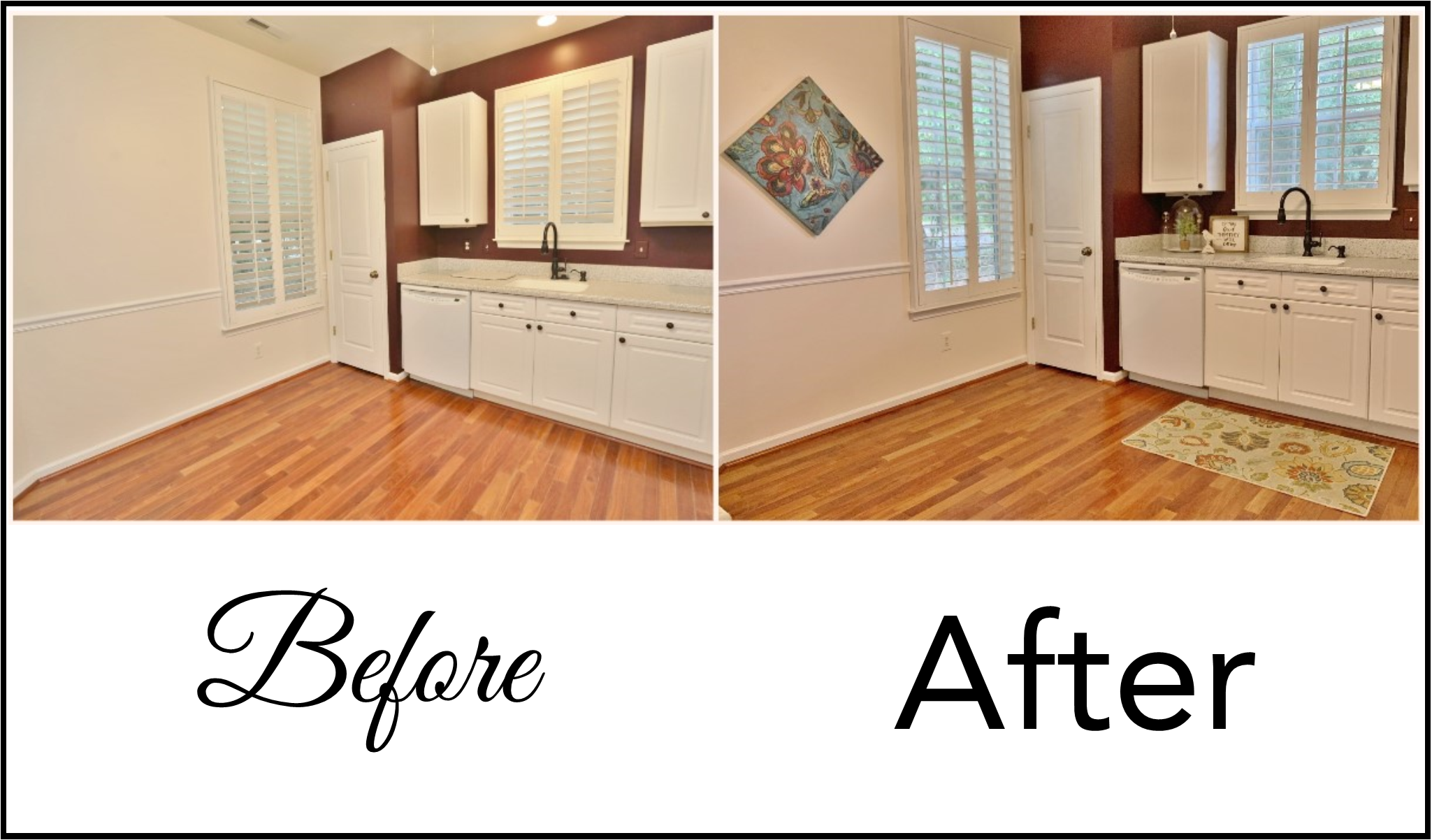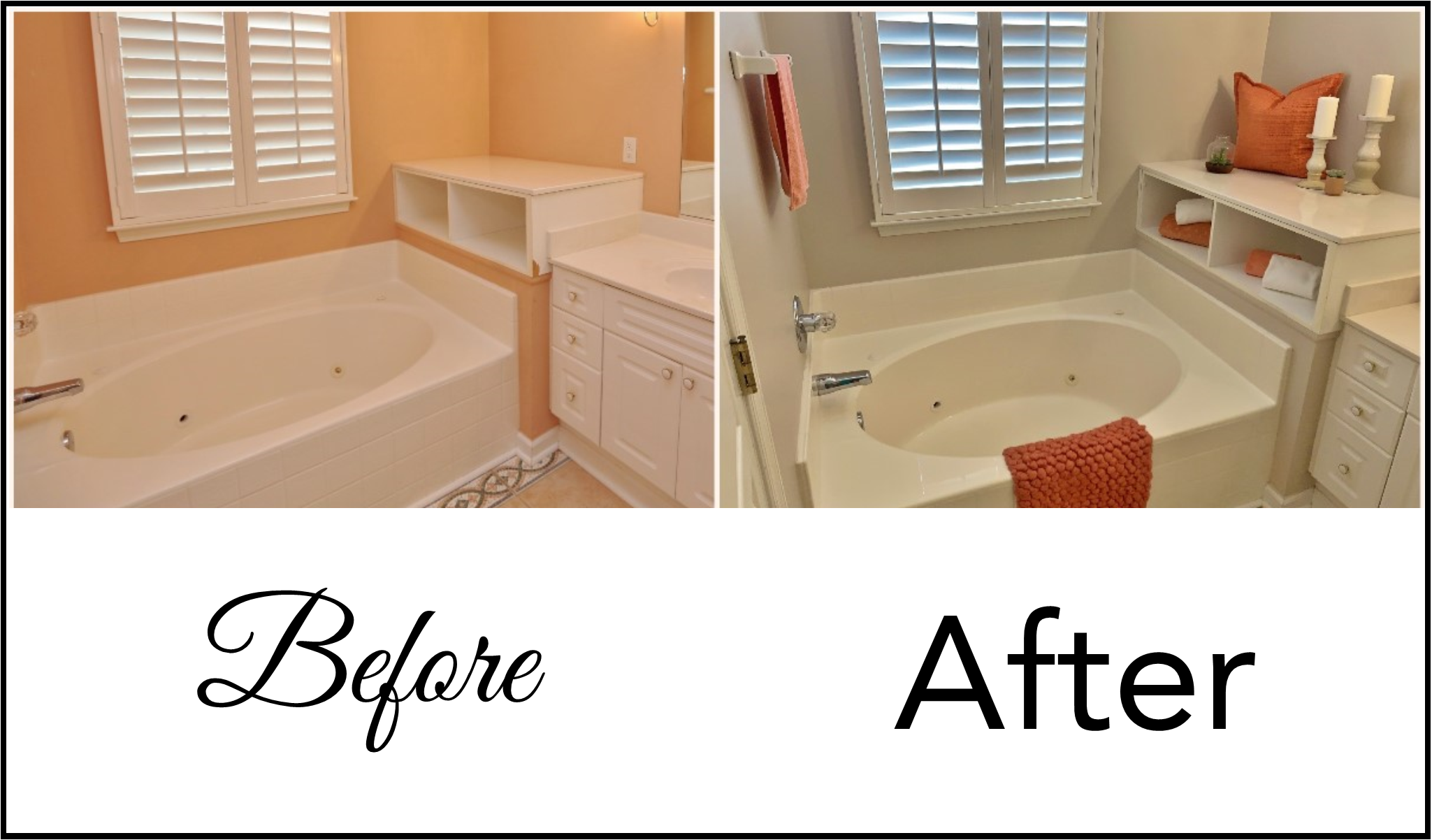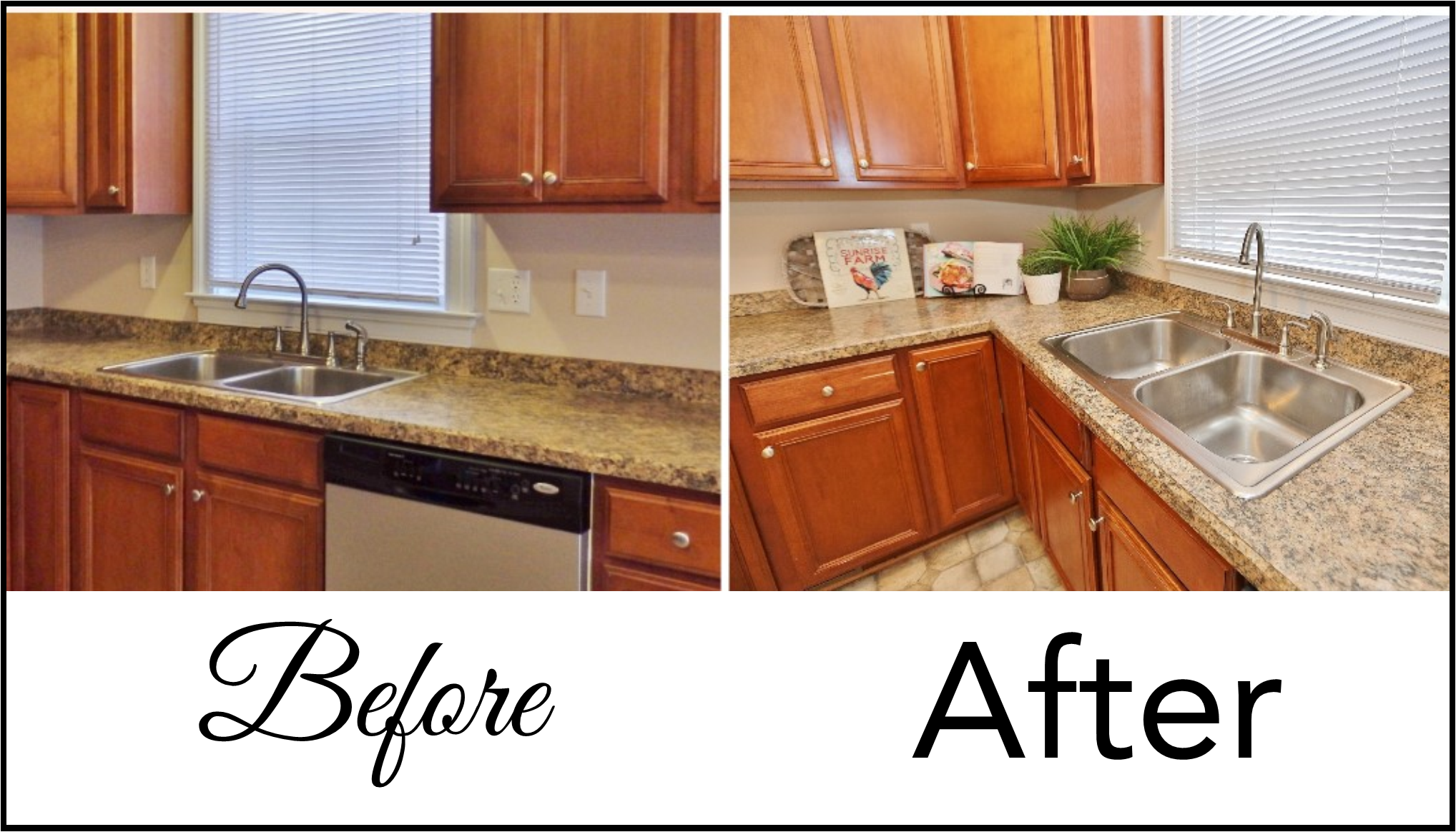 Tags: Home Staging, Property Management, Rental Home, Stage Rental, Successful Marketing