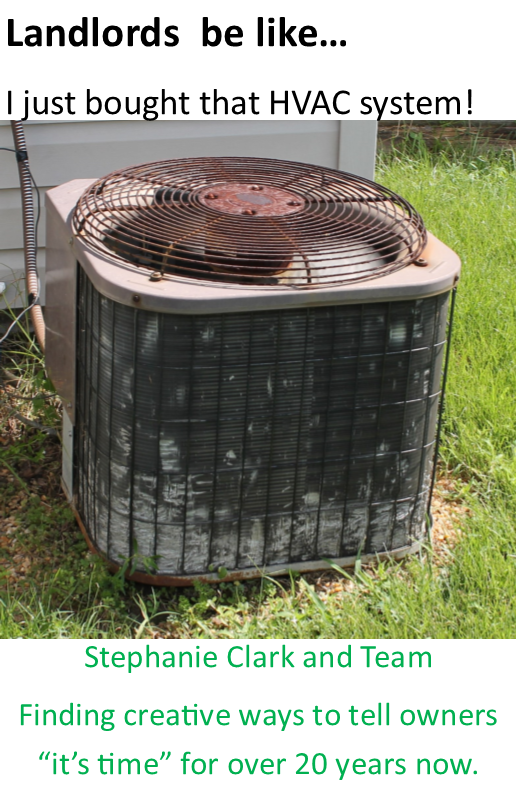 Greetings to the hordes of readers who are checking out my very first property management blog post!! Our first REAL blog post should be forthcoming in just a matter of days!
Blogging about property management is a great way to educate our clients the "why" of things without hammering out a long-winded email every time a regular subject comes up.
I just have to decide what I want to chat about FIRST!!
Them/Us – What's the difference?

Getting back the most money from your security deposit! A FREE cleaning checklist for owners & tenants moving out. I prefer not to keep your deposit, thank you!

Tenants – Military, NATO, civilian – but all highly qualified!

Plumbing – Preparing your vacant home for tenants – getting rid of the gunky stuff!

Photography & home staging for marketing! Staging your house is not just for the sale market!

Updating – Getting rid of brass and other dated stuff at your house – little by little!

Pets – take 'em or not? Yes, you probably should!

Risk-free property management plan!

Maintenance – Necessary and preventative! See Below!
www.PropertyManagementVB.com
Mary Kenworthy – Associate Property Manager
Tags: Blog, Information, Landlord, Property Management, Virginia